Our services
Want to get your sales message out but don't know quite how?
Our objective is to create an effective plan for your business in order to drive growth and success. We will work with your team throughout the whole process, sharing expert knowledge, network contacts and market intel.
Browse our range of business development services below and discover how we can implement them into your own company.
Communication strategy review and sales messaging
A communications strategy is designed to help you and your organisation communicate effectively in order to accomplish set goals. An effective sales message will inform, attract and persuade, encouraging calls to action.
Raise your profile in the right markets
We will ensure that your company and product is being shown to the right people, in the right places. We have widespread contacts throughout various networks.
Understand market conditions and factors that are influencing your performance
Awareness of market conditions will help you to identify potential hurdles and highlight necessary change of plans.
An independent view of your existing business activities and plans
Assess the overall business efficiency. An important step to establish market position and decide how to proceed. Focusing on the strengths and weaknesses of your business from the outside.
Identify opportunity
Pinpoint where your business could improve. Create a strategic plan to help penetrate new channels.
Create business interest
Identify how to market your business and product effectively, attracting authentic customers and increasing sales.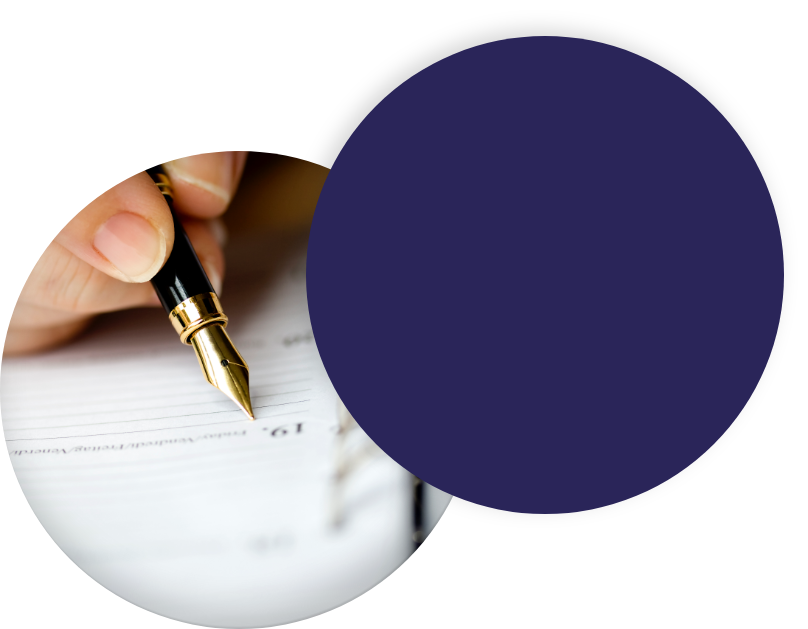 Cost effective support
With over 40 years' experience in the business sector, spanning across various industries, you can trust the expertise and commitment of Strategy Bon-Accord.
Delivered with measurable results, our services present invaluable benefits irrespective of your budget.
Your business will gain:
— Clarity and understanding on where to focus your attention
— Strategies to help your company run more effectively
— Invaluable knowledge from business experts
Our services are available on a day-rate, retained or ad-hoc basis. We welcome both long and short-term projects.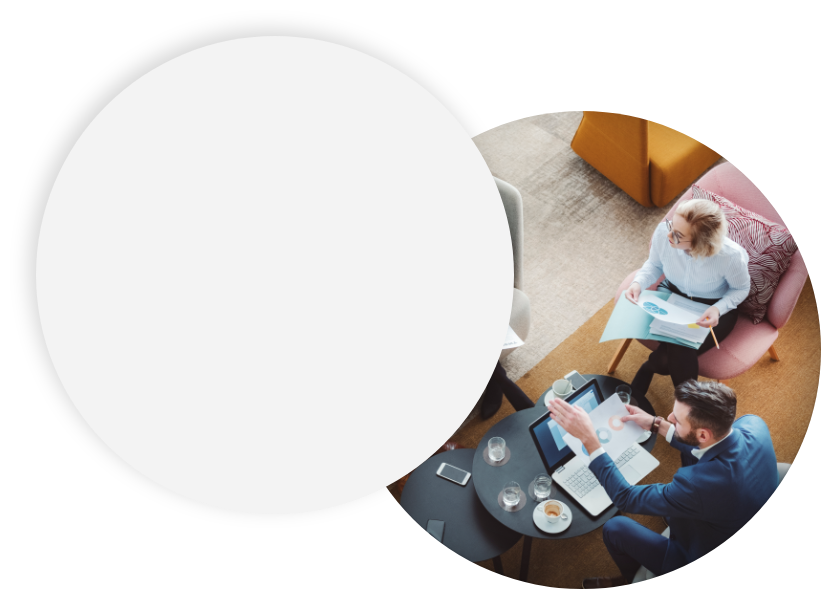 Our approach
We'll work closely with your team to identify and implement a structured business development plan.
First, we'll carry out our own research and investigation of your business. This will provide us both with an outside impression of the company. We will then sit down with your team to build a strong working relationship. It is important that we understand what they want to achieve, how they have been trying to get there, where they are, and why they need business development assistance.
We will begin with what you tell us, investigating the following:
— What do you do, and what differentiates you from the competition?
— Who are your customers and how do you communicate?
— What are your ambitions and how do you plan on achieving them?
Common issues which need to be addressed may be:
— Poor business profile
— Poor understanding of the customer
— The company 'message' is unclear
— Lack of marketing campaigns and outdated contact lists
— Poor follow up on enquiries and lack of selling effort
With Strategy Bon-Accord you'll benefit from a tailored business development plan which delivers clarity on the points above and understanding of how to move forward.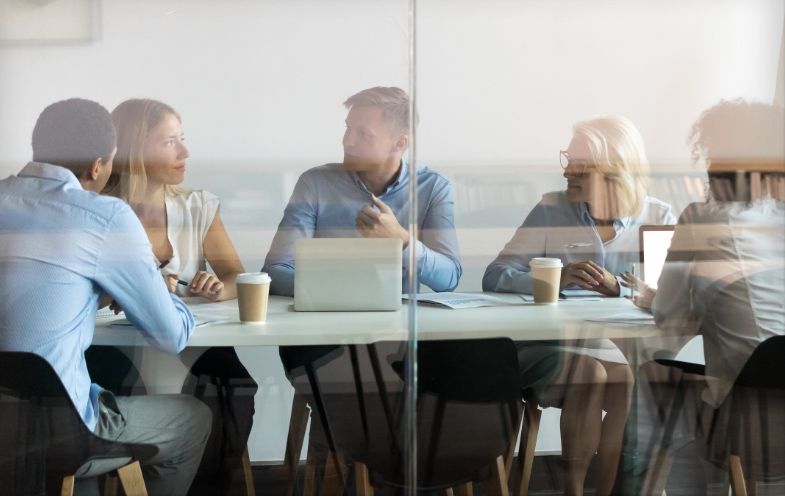 Experience
Discover how our services and specialist knowledge has helped other companies achieve their business development needs.
Find out more