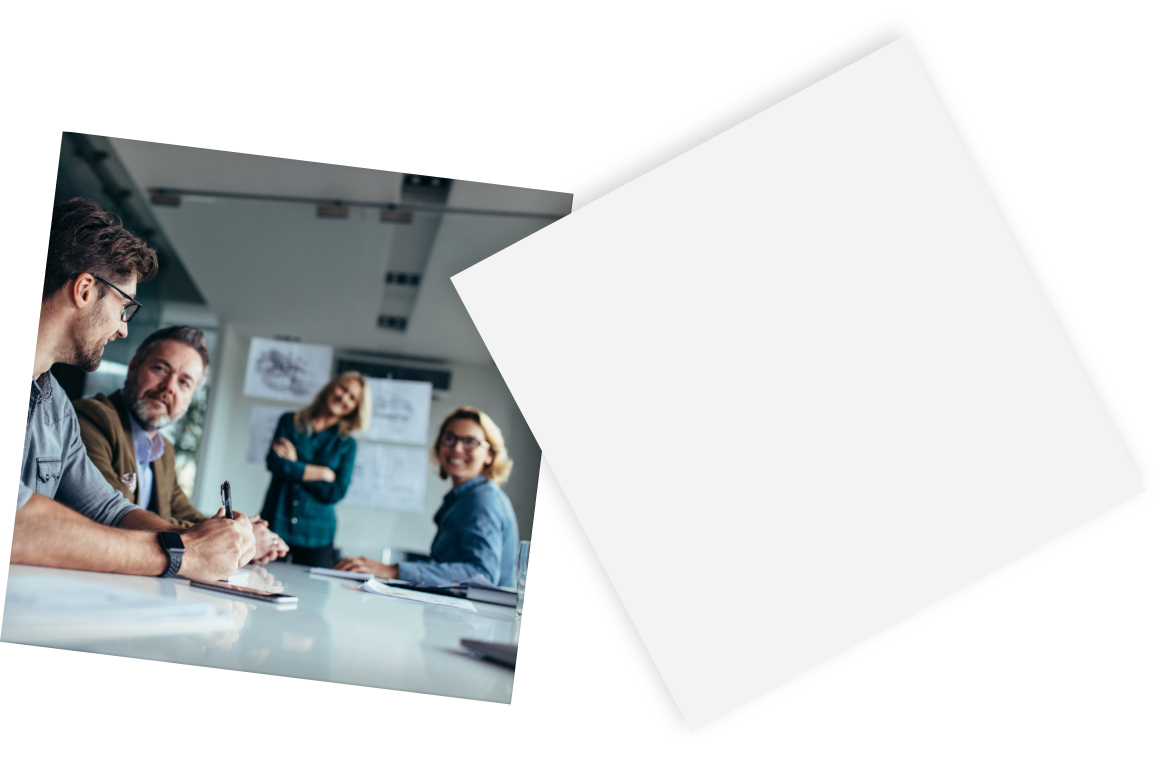 Specialist business
development services
Are you looking for business development experience but don't have the right resources or the budget?
Want to get your sales message out but don't know quite how?
From setting up your basic systems to finding new business or sales opportunities we will share knowledge acquired over the past 40 years.
We work with start-up and established companies who seek expert business-sector knowledge through early stages or during periods of growth & recovery.
We have solutions for you!
Get in touch for a conversation. Tel +44 (0)7479 393639
Our services
We create long-term value for our clients by sharing our experience, our expertise and contact networks in a manner that enables measurable results.
Strategy Bon-Accord founder
Iain Fullerton has played an instrumental role in the development of many businesses which have gone on to achieve success.
Iain is passionate about helping other professionals achieve their business development goals and brings a wealth of experience, spanning over 40 years.
His approach is determined, analytical and collaborative with a focus on achieving long-lasting results.