Experience
Not sure how to make new contacts and create opportunities?
Discover how our services and specialist knowledge have helped other companies achieve their business development needs.
We have over 40 years' experience in the operations & business development sectors, across various industries, including:
Survey/ROV & construction operations
Marine electronics –subsea & dynamic vessel positioning
Engineering & training consultancy
Offshore mooringtechnology
Subsea & corrosion engineering
Rental equipment and Waste management
Business management software
Business in general
We use our extensive networks to connect your business to the right people.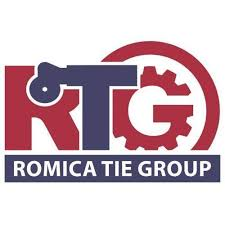 Romica Engineering Ltd
If it involves offshore payload management, handling, lifting, or positioning equipment, RTG can design, build it, maintain, refurbish or modify it.

Caiman Software Development Ltd
Caiman IQ" is a proven integrated digital Business Management ERP software system which replaces "legacy" or basic systems.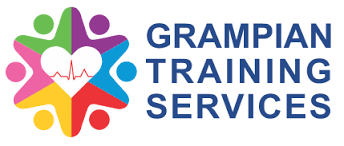 Grampian Training Services
Award winning Workplace First-Aid training for business. They use that revenue to provide FREE safety training for primary school children.Over 100,000 Primary schoolchildren trained so far making many more lives safer.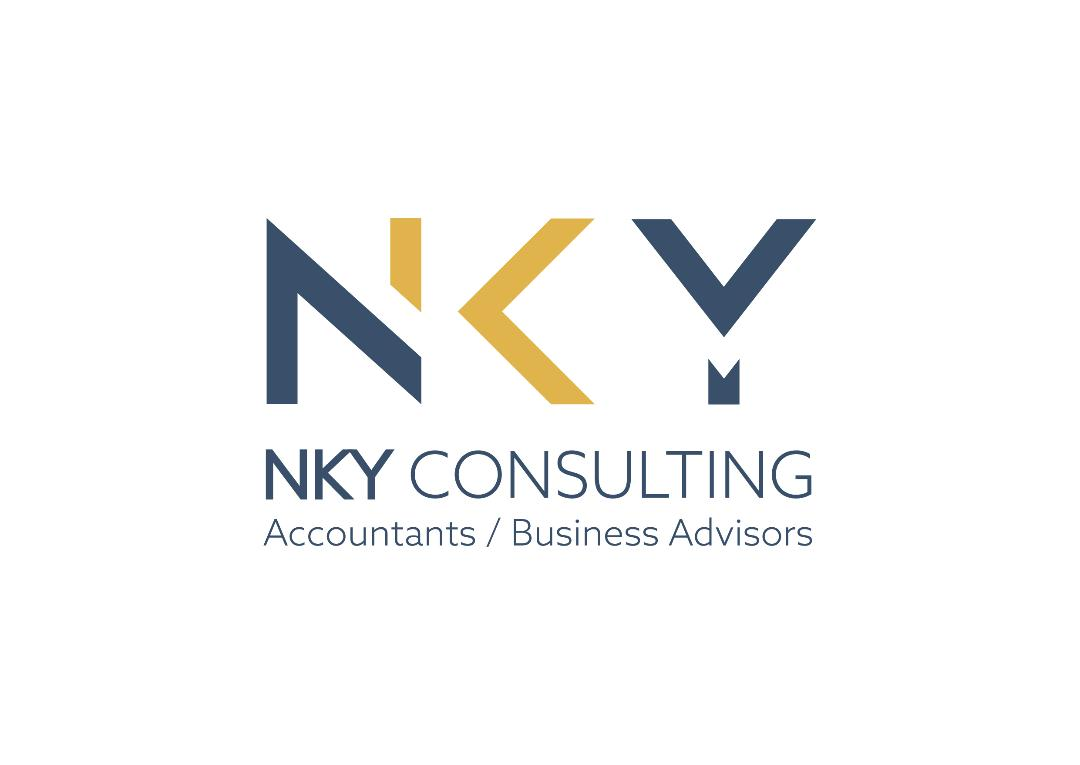 NKY consulting
We make businesses become more efficient and solve their accounting problems.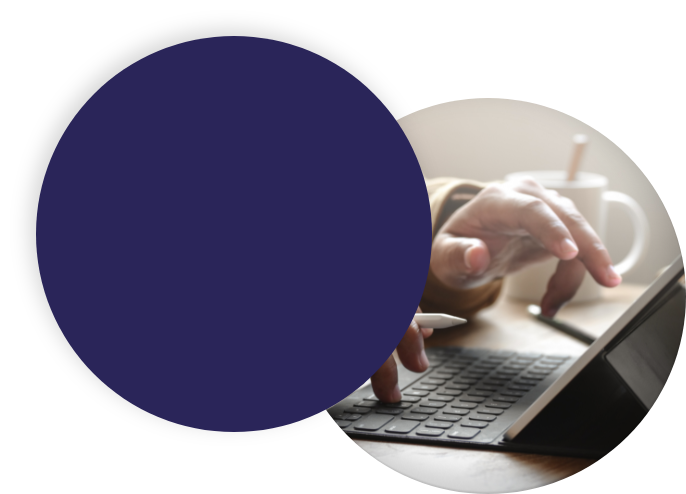 Get in touch
If you would like more information on any of these companies and their services please get in touch.
Contact us
Our services
Discover our range of business development services and how we can implement them into your own business.
Find out more