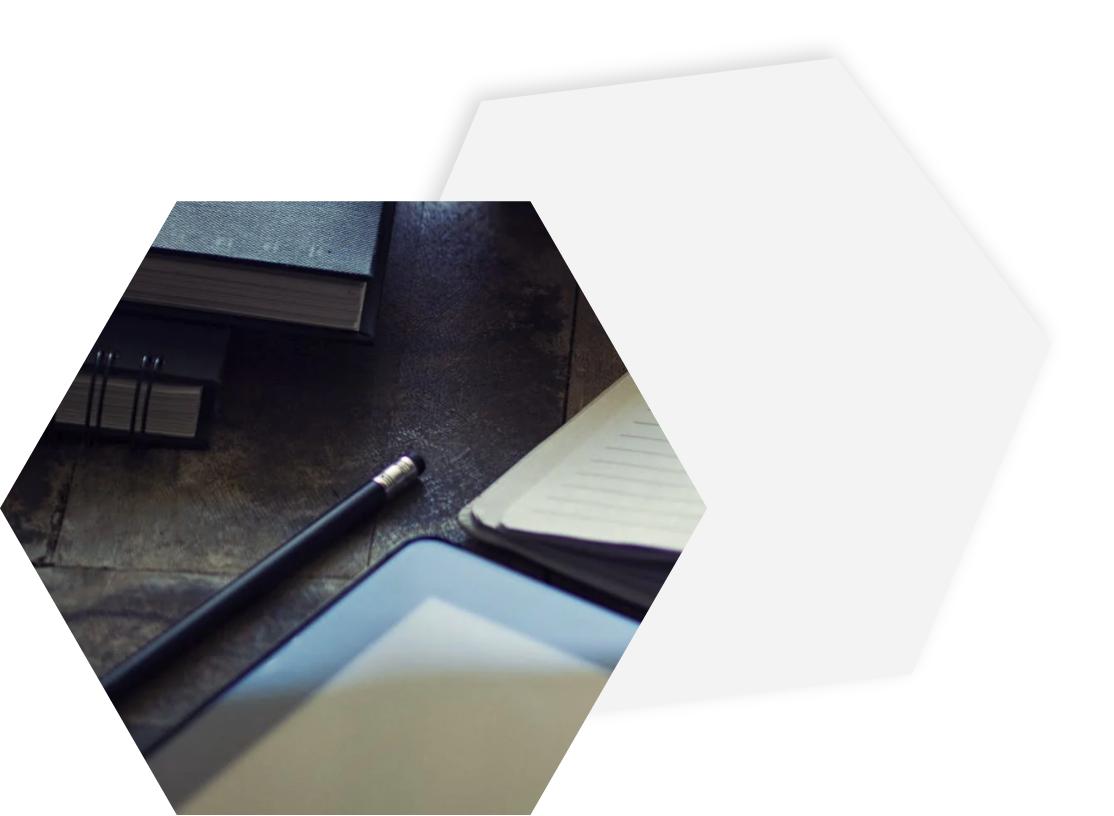 Blog
Every now and then we will tell you about our journey and comment on issues of interest or highlight some technologies that will make a difference to us all.
It may be something we feel strongly about or it may just be advice, or us asking you for your opinion.
Whatever it will be, we hope that it will be useful.